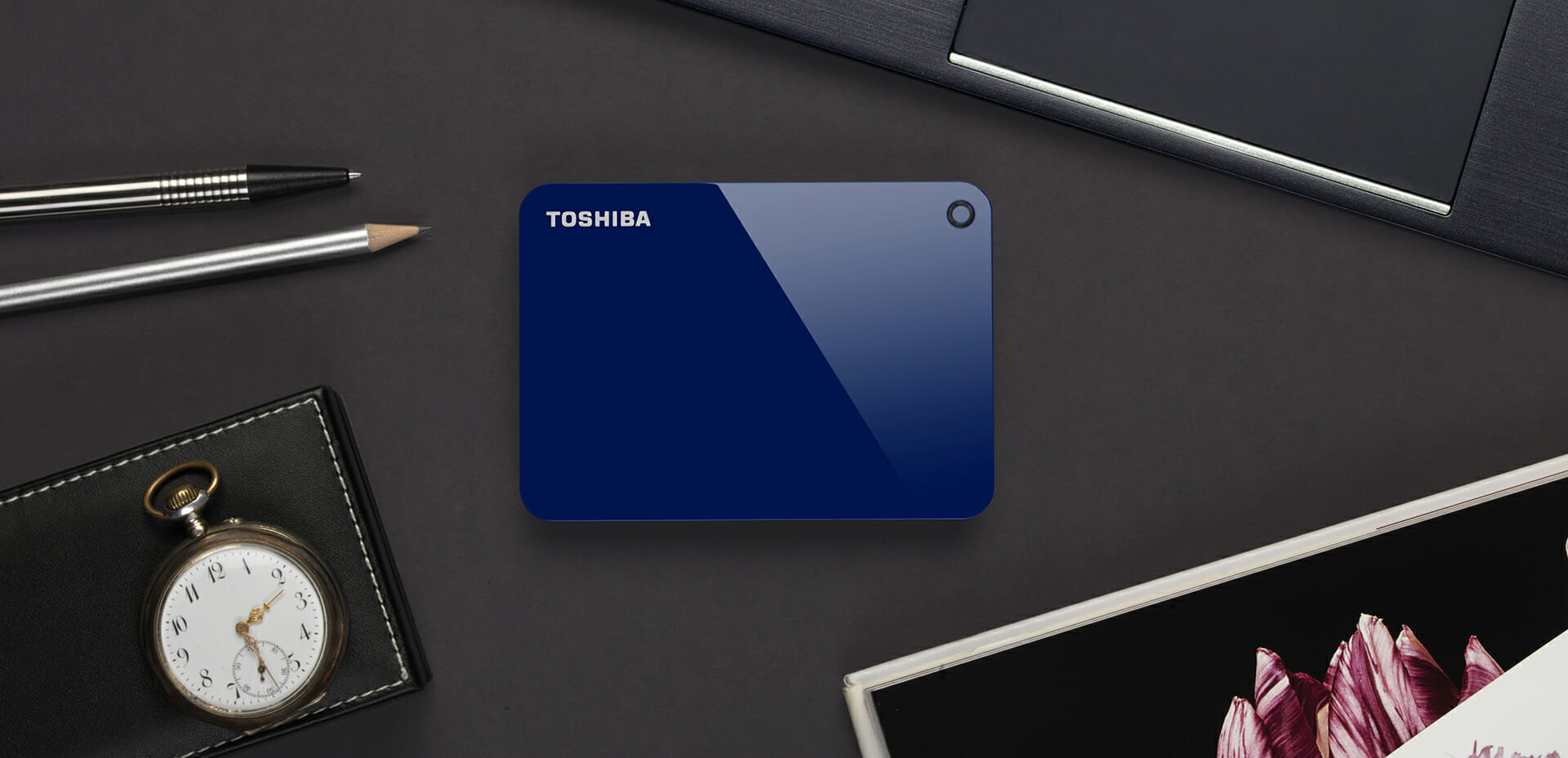 External Hard Drive
Canvio Advance
More terabytes, more colours.
The Canvio Advance is the easy-to-use storage solution for people who look for inner values and outer beauty: Up to 4 TB of portable storage packed into a sleek and solid casing – available in four different colours to match your personal style. Thanks to practical features, such as the downloadable backup software and security software, backing up your files also is a breeze.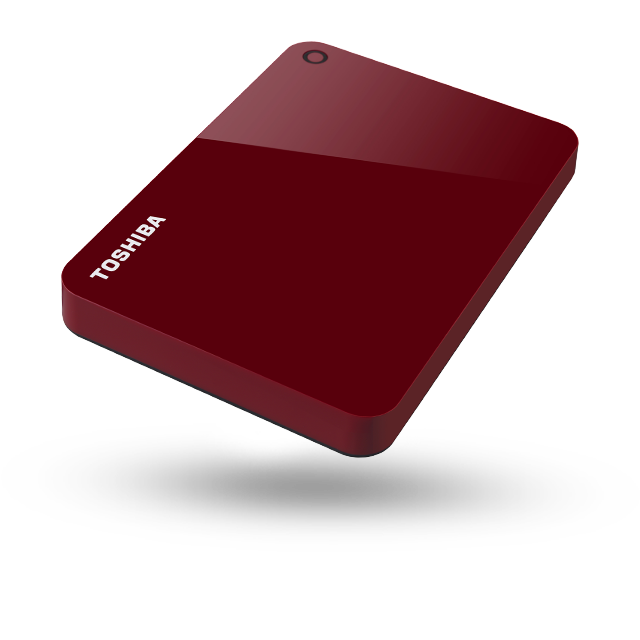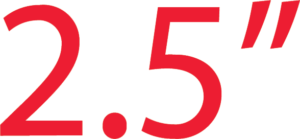 2.5″ Portable Hard Drive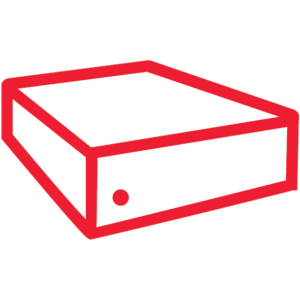 Glossy Piano Finish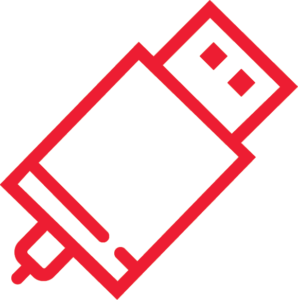 SuperSpeed USB 3.0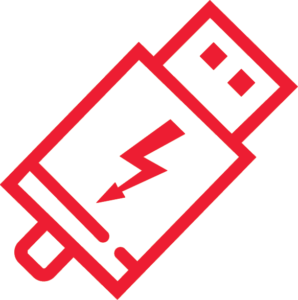 USB-Powered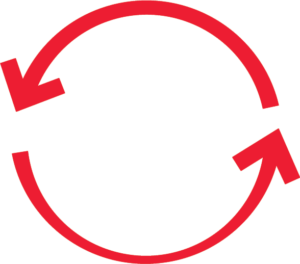 Auto-backup Software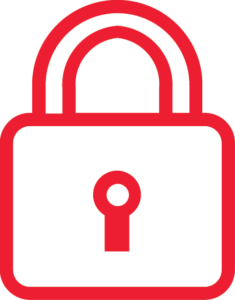 Password Protection Software
MULTIPLE COLOURS AND FEATURES
The USB-powered Canvio Advance puts up to 4 TB of external storage and several useful features into the palm of your hand. The sleek, glossy chassis comes in a variety of colours to compliment your style.
STORE WITH STYLE
This hard drive model comes in a sophisticated, colorful design with glossy piano finish. The sleek and slim exterior gives the drive a particularly distinctive and sharp look. It will soon become your favourite data companion.
CANVIO ADVANCE
Light and portable hard drive to save your every day memories and new experiences wherever you are.
AUTOMATIC BACKUP SOLUTION
The included Toshiba Storage Backup Software comes with an intuitive and user-friendly interface, making the backup of your data a breeze. Simply choose your individual files or folders, intervals and time settings for your backups, and let the software take care of the rest.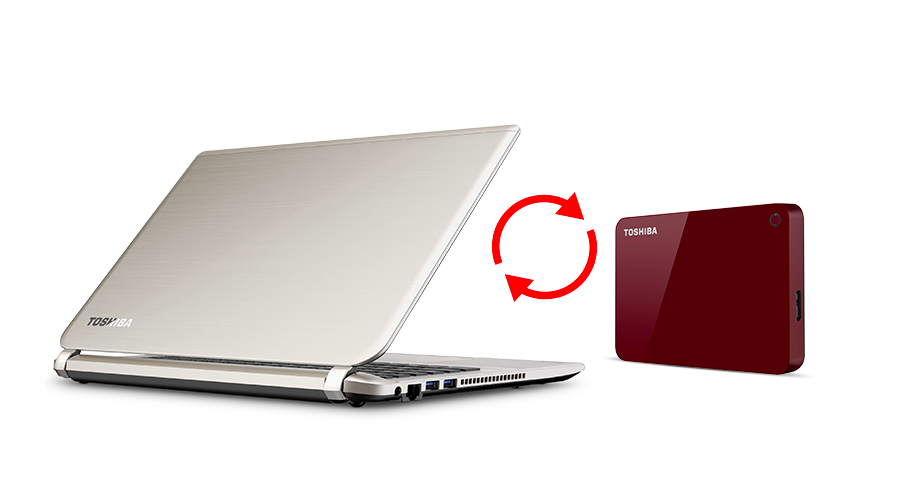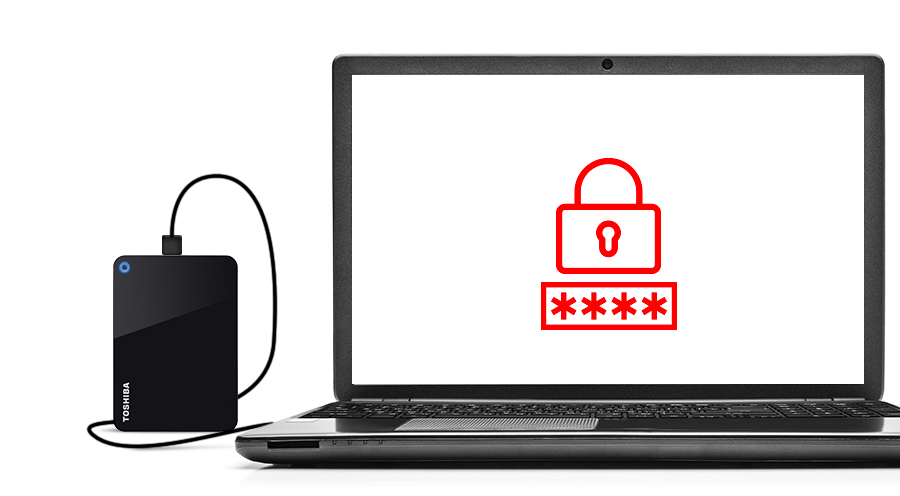 PROTECT YOUR DATA
Stop unauthorised users from accessing your private information with the included Toshiba Storage Security Software, allowing you to secure your hard drive with a unique password.
HIGH TRANSFER SPEEDS
Powered by USB 3.0 technology, these portable hard drives are much faster than – but still compatible with – USB 2.0 devices, allowing for speedy transfer when organising your files.
.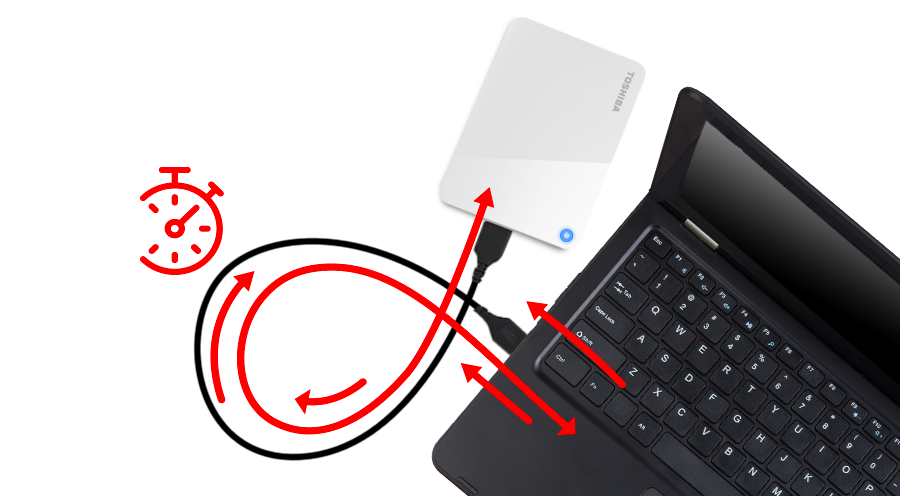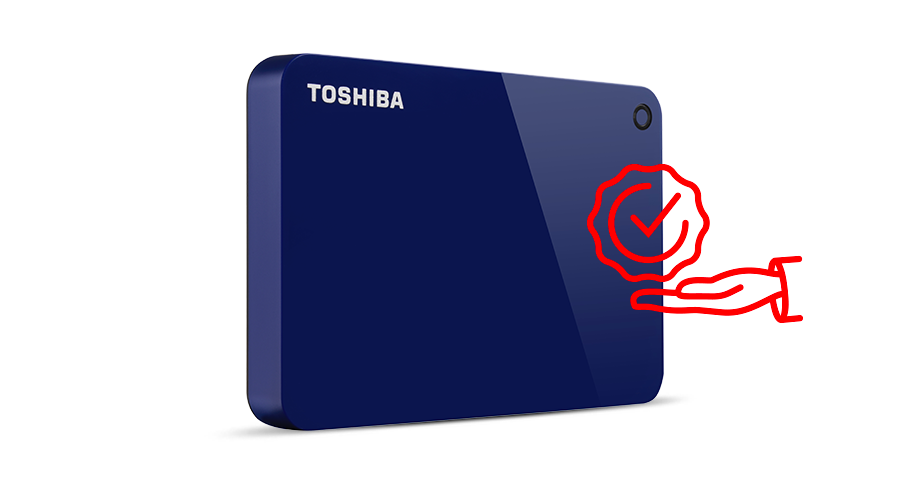 YOUR DATA IN SAFE HANDS
With over 50 years of experience in hard drive technology and unrivaled quality standards, Toshiba portable hard drives provide a reliable and secure place for your files, wherever you go.