Internal Hard Drive
V300
Stream. Record. Edit.

Toshiba's 3.5-inch V300 Video Streaming Hard Drive with up to 3 TB lets you stream, record, edit and play video content on DVR, TV or NVR – with all the efficiency and reliability you need. A 64 MB buffer helps deliver smooth performance, while temperature control technology limits heat buildup, extending service life for added reliability. A drive that's quiet and more efficient than ever, thanks to Toshiba's Silent Seek Technology, and reduced energy consumption.
Use for:
• Video Editing Systems
• Set-Top-Box (STB)
• Digital Video Recorders (DVR)
• Network Video Recorders (NVR)
• Video Surveillance Systems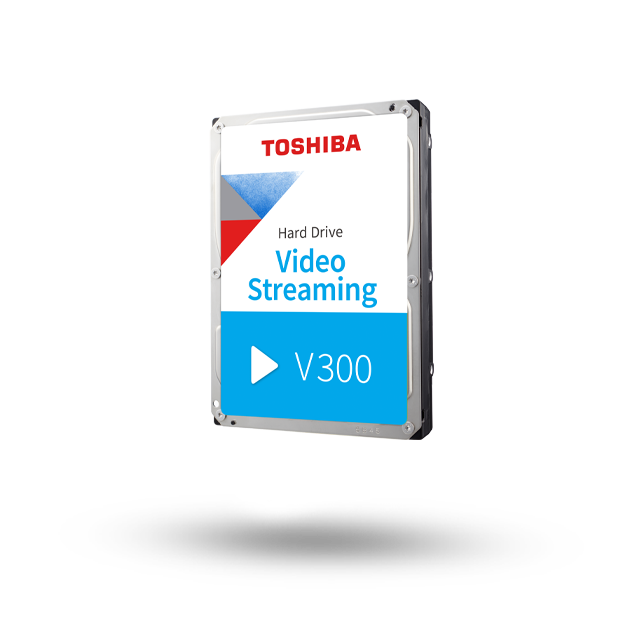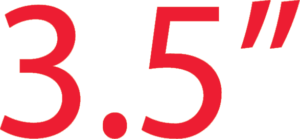 3.5″ SATA Hard Drive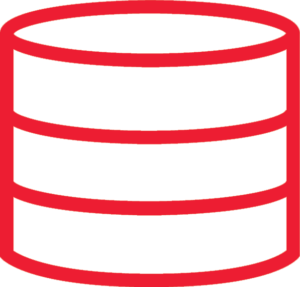 64 MB buffer

    24/7 operation

     Toshiba Silent Seek Technology

        Temperature control
3 TB     2 TB     1 TB     500 GB
CAPACITY AT YOUR SERVICE
The V300 is available in a range of storage capacities to meet your specific requirements, with up to 3 TB. This series of 3.5-inch internal HDDs all come with a 64 MB internal data buffer, to ensure your video experience never slows down. And with an industry-standard SATA interface providing up to 6 GBit/s transfer, the action never stops!
STREAMING PERFORMANCE YOU CAN DEPEND ON
Designed for the reliable delivery of multiple and simultaneous high resolution streams, the V300 takes video content delivery to another level. A 64 MB buffer helps to deliver smooth performance while longer service-life reliability through curbed heat generation helps prevent overheating.
V300 | Video Streaming Hard Drives
TOSHIBA Video Streaming HDDs to record, collect, edit and stream the video content you are interested in. With the temperature control technology, it extends service life for added reliability.
OPTIMISED FOR THE VIEWER'S EXPERIENCE
The speed and performance of the V300 is delivered with a whisper, thanks to Toshiba's Silent Seek Technology to minimize noise and heat during operation. The low acoustics of the hard drive are optimized for the simlutaneous recording and streaming offered by today's DVRs and STBs. With quality like this, nothing gets in the way of a great viewing and listening experience.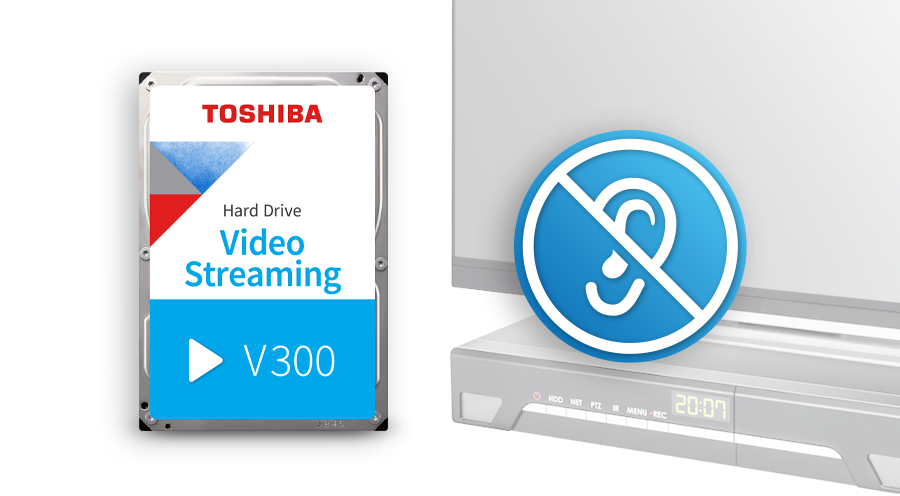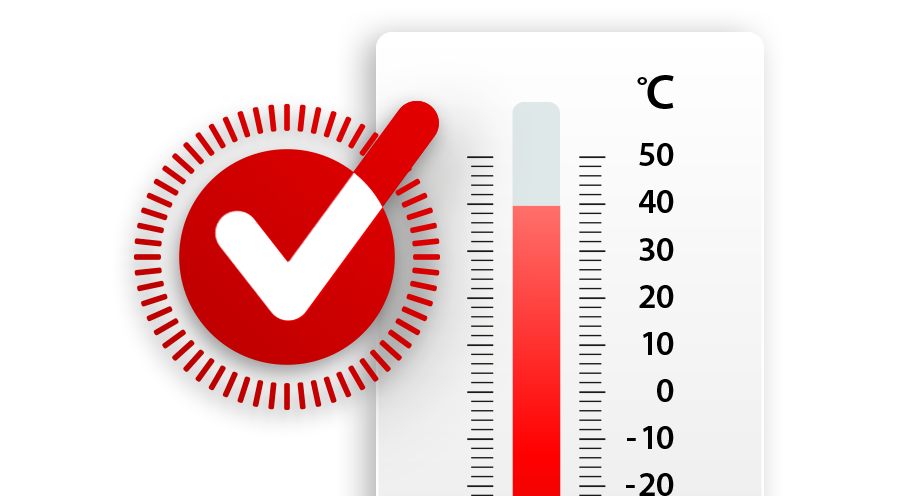 KEEPING COOL WHEN THE ACTION HEATS UP
The efficient low spin design of the V300 helps to lower the energy consumption for video recording, editing and streaming features by up to 25% (compared to the P300, 7200 rpm model). With an extended temperature range, the hard drive is optimized for today's standard video recorders and set-top boxes, even when placed in high-temperature environments.
BUILT TO DELIVER, DESIGNED TO LAST
Toshiba is renowned the world over for 50 years of leading innovation – and the power behind its range of hard drives is no exception. Designed for high capacity and excellent performance, you can be sure that Toshiba's wealth of experience in hard drives is at work in your storage system.