Enterprise Hard Drive
AL Series – Performance
Enterprise-class performance
For business systems, failure just isn't an option – so when you have mission-critical applications you need storage solutions that meet your needs. Toshiba's Enterprise Performance Hard Drive – AL Series delivers high storage densities with rapid data transfer speed, backed up by a 5-year warranty. You can trust the AL Series to deliver day in and day out, 24/7, even in the most demanding high-performance server and storage systems. Especially when traffic is high, the hard drives have the speed needed to perform simultaneous transactions smoothly and efficiently. Additionally, proprietary technologies like the Toshiba Persistent Write Cache Technology and crypto options provide the assurance that your data will stay in safe hands.
Use for:
• Enterprise server and storage systems
• Business database server with high workloads
• Big data analytics
• Virtualized storage systems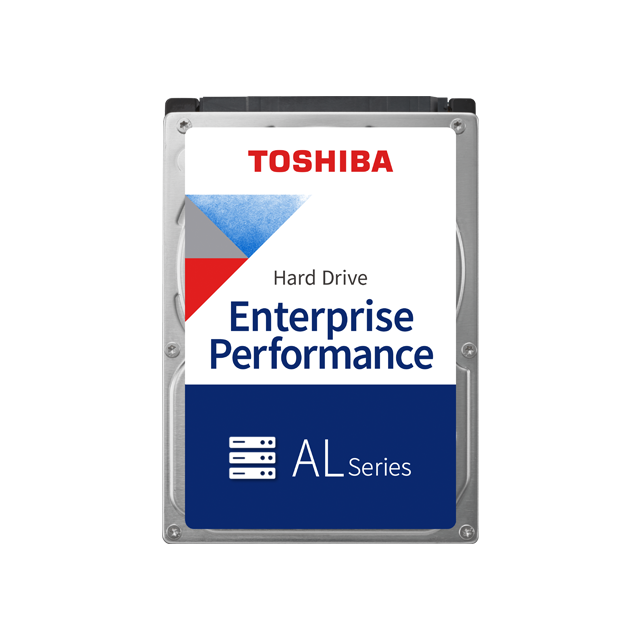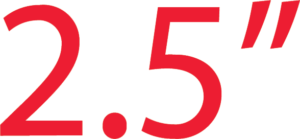 2.5" SAS Hard Drive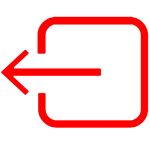 Dual-port SAS Interface

   24/7 Operation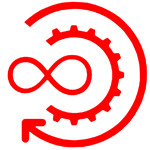 Unlimited workload (TB/year)
  MTTF of 2 mill. hours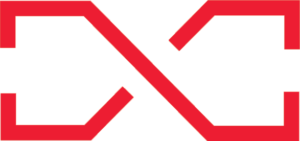 Persistent Write Cache Technology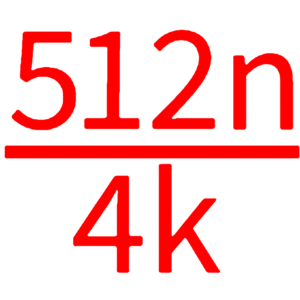 Flexible in Block Size and SIE and SED option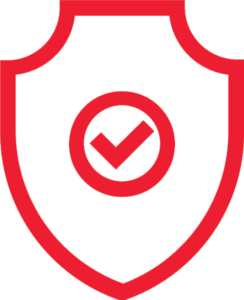 5-year warranty
PERFORMANCE ENTERPRISE STORAGE
With a range of capacities starting at 300 GB and reaching 2.4 TB and flexible, advanced technology options the AL Series offers the right solution for demanding high-performance and mission-critical enterprise applications.
PERFORMANCE FOR 24/7 OPERATION
Because data never sleeps, your storage solutions need to be ready at any time of the day or night, 24/7. We understand that your company needs to be ready to perform demanding business server operations, that's why the AL Series delivers high performance at a workload of 550 TB/year and comes with a 128 MB cache. The series is specifically engineered for mission-critical IT operations, where low latency is of highest priority.
GETTING THE FULL DATA BANDWIDTH TO EVERY DRIVE
Every member of the AL Series features a high performance dual-port SAS interface that can reach and sustain 12 GB/s transfer rates, delivering excellent performance and additional safety in mission-critical systems. Enterprise users can work with confidence, knowing that their data paths will always be accessible and operating at fast speed with high reliability.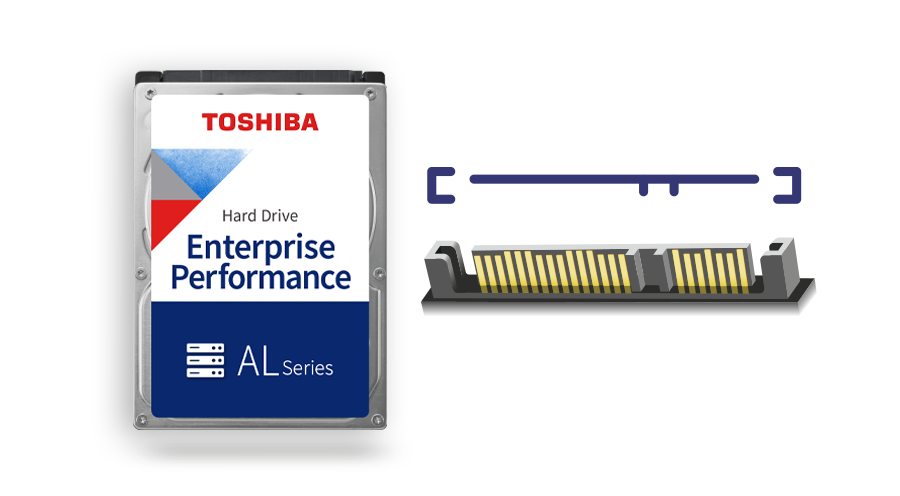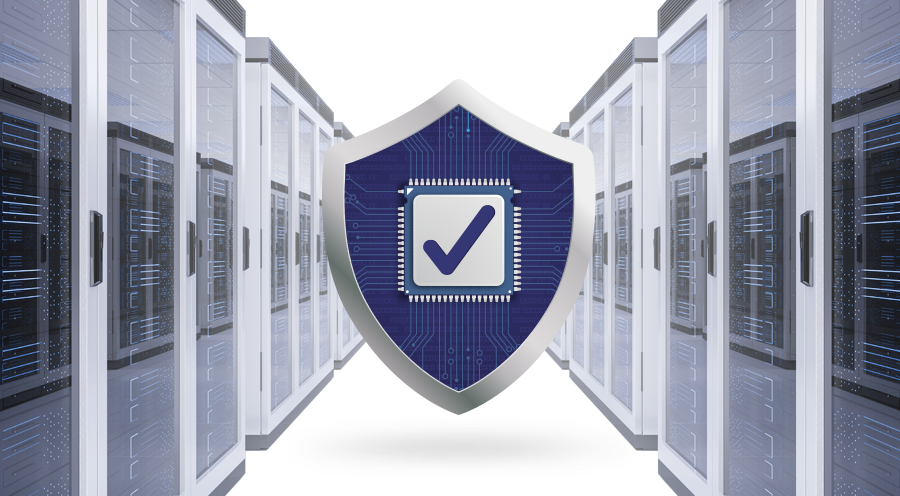 ENTERPRISE-CLASS RELIABILITY
Enterprise users need flexibility – the AL Series meets this need with a choice of Advanced Format options and block size on demand (512e, 4Kn, 512n). Furthermore, every member of the AL Series comes with an industry-leading Mean Time To Failure (MTTF) of 2 million hours and a 5-year warranty, providing enterprise-class reliability for the ultimate peace of mind.
KEEPING YOUR CRITICAL DATA SAFE
Your data is critical so don't risk losing it. Toshiba's proprietary technologies have been developed to add security and assurance to the enterprise user. With Persistent Write Cache Technology your data is safe in the event of an interruption in power supply during a write to the hard disk. Data is saved in the large flash-based cache and written to the disk when power is restored.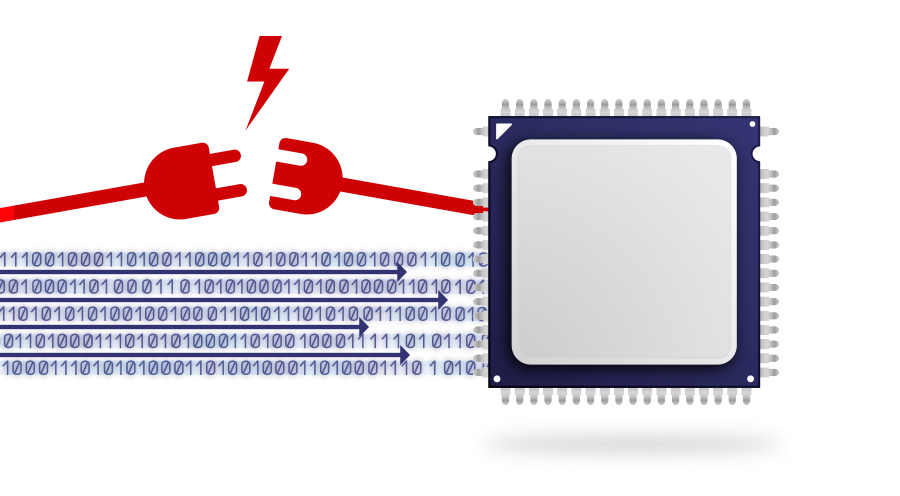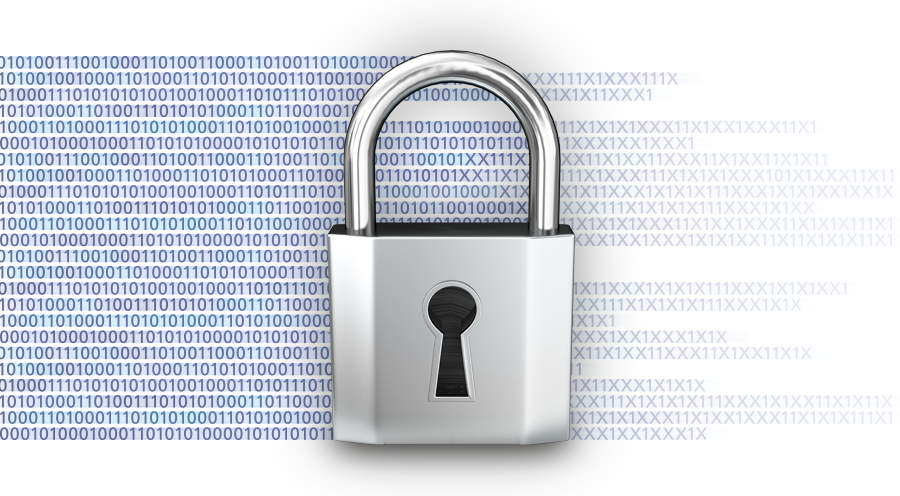 TECHNOLOGY OPTIONS FOR PEACE OF MIND
Keeping your data secure is made simpler by choosing a Self Encrypting Drive (SED) from Toshiba. This feature option uses cryptography to encrypt data as it is written on the hard disk drive. Additonally, if you choose a hard drive with Sanitize Instant Erase (SIE) technology, all data can be erased in an instant without the need for overwriting the drive for hours.
BUILT TO DELIVER, DESIGNED TO LAST
Toshiba is renowned the world over for 50 years of leading innovation – and the power behind its range of hard drives is no exception. Designed for high capacity and excellent performance, you can be sure that Toshiba's wealth of experience in hard drives is at work in your storage system. A 5-year extended warranty is also included with the Enterprise Capacity Hard Drive – MG Series for the ultimate peace of mind.