External Hard Drive
Canvio Ready
Ready to Store. Simple to Use.
Toshiba's Canvio Ready external hard drive uses USB 3.2 Gen 1 technology for transfer speeds of up to 5 Gbit/s – and with plug-and-play technology you're able to quickly save and secure up to 4 TB of media to a compact, portable device. The Canvio Ready includes ramp load design that prevents damage to the disk while mobile, and a shock sensor that will cut the power to protect data in the event of physical stress – so you can rest assured that your files are safe.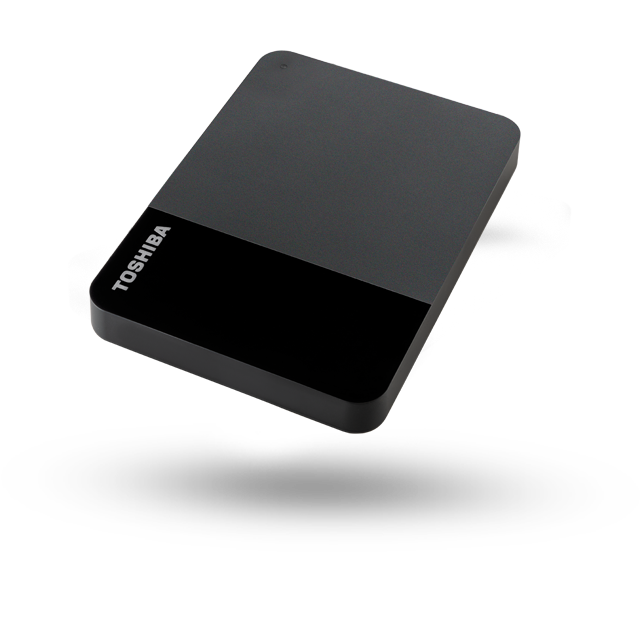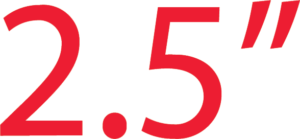 2.5″ Portable Hard Drive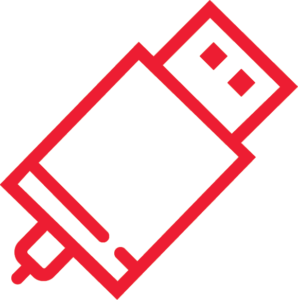 SuperSpeed USB 3.2 Gen1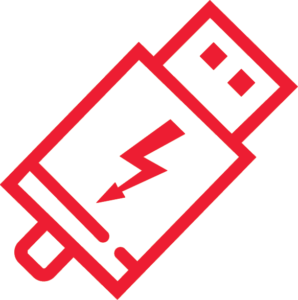 USB-Powered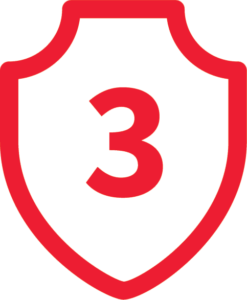 3-Years Warranty
A PLACE FOR ALL YOUR FILES
The Canvio Ready is available in a range of different storage sizes up to 4 TB. So whatever your portable storage requirements, whether you're saving documents, photos, movies, or a combination, Canvio Ready provides the ideal, high-capacity solution.
HIGH
TRANSFER SPEEDS
The Canvio Ready's incredibly fast and backward compatible USB 3.2 Gen 1 technology means that you're able to save and secure documents, photos,
movies, and more at speeds of up to 5 Gbit/s.
READY TO PLUG AND PLAY
There's no setup or waiting with the Canvio Ready – just plug the device in to quickly access and organise your files, before unplugging and going mobile. The Canvio Ready is the ideal companion for busy users who need quick and easy storage.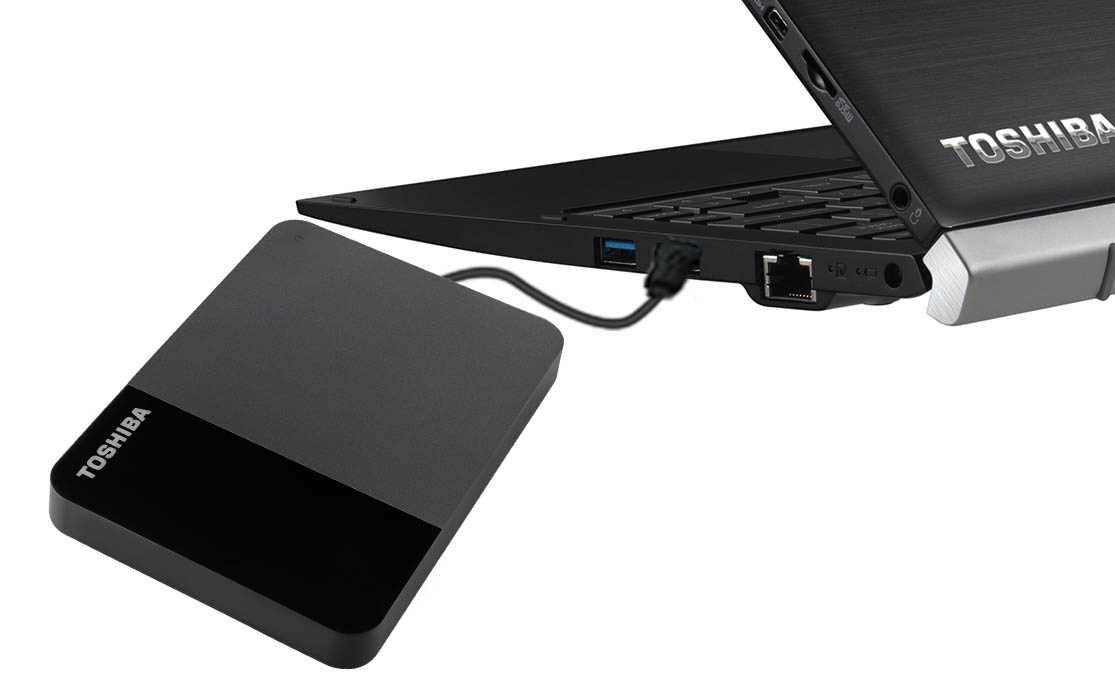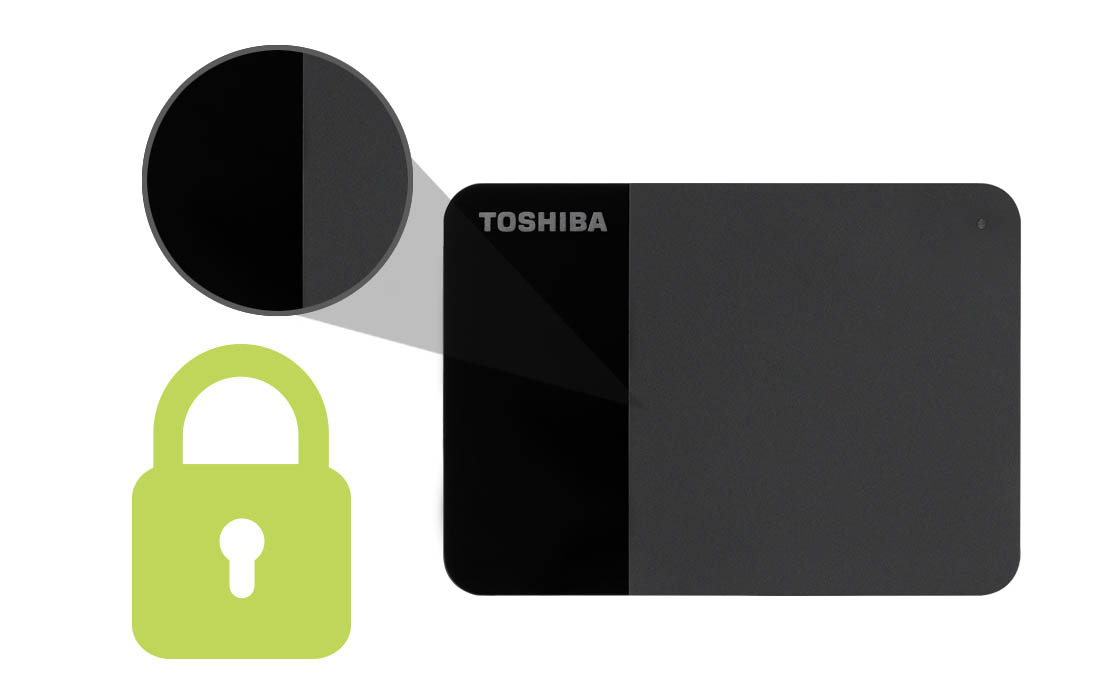 GO IN STYLE
Since your Canvio Ready will accompany you on the road, looks are important. That's why we have given it a distinctive two-tone matte and gloss black finish that's both stylish and easy to carry.