External Hard Drive
Canvio Partner USB-C®
Your Flexi Companion
– For Mac and Windows PC iPad Pro, Tablets –
With mobile storage, you need a simple solution you can trust. That's why we designed the Canvio Partner USB-C® for efficiency and reliability and is made for the future with a standard USB-C® cable. Regardless of your preferred devices, it's ready to use in no time – with capacity options up to 4 TB. Plug it in, drag and drop, and you're ready to keep all your files safe and up to date wherever your journey takes you.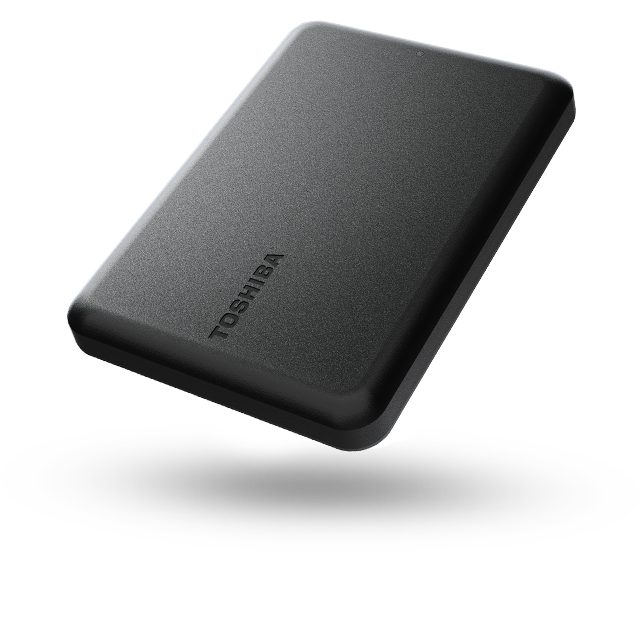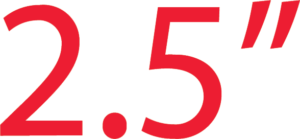 2.5″ Portable Hard Drive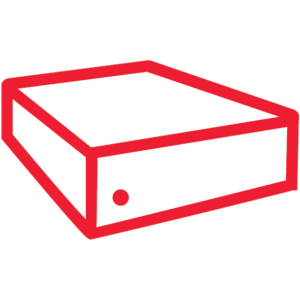 Matt Finish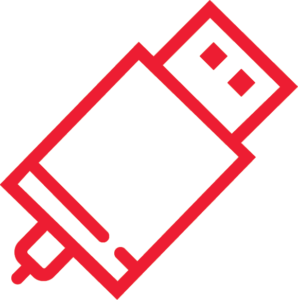 SuperSpeed USB 3.0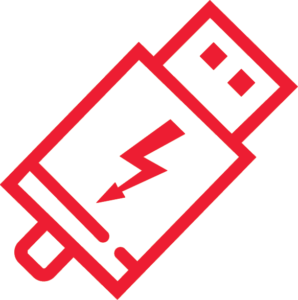 USB Type-C® Cable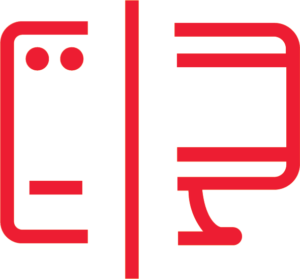 Compatibility with Mac, Windows PC,
          iPad Pro, Tablets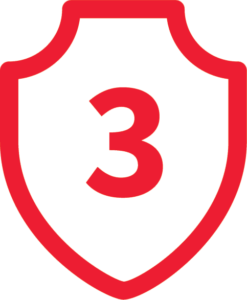 3-Years Warranty
PERSONAL STORAGE TO GO
Get quick access to all your content whenever you need it. The Canvio Partner USB-C® is both stylist and easy to carry. You'll get stuff done on the road and always have the latest versions of your files at hand. These devices are USB-powered and can be used with a single USB-C® connected to your devices.
YOUR COMPACT
COMPANION
The Canvio Partner USB-C® hard drives focus on profile and classic design. The compact casing and flat top makes the Canvio Partner USB-C® a true portable hard drive – easy tocarry and store in any pocket or bag.
VERSATILE UP-TO-DATE CONNECTIVITY
Most devices nowadays come with a USB-C® interface. That's why we made USB-C® the standard cable on the Canvio Partner USB-C®, so there's no need to buy an additional adapter. Your super-fast hard drive is ready to plug in to future devices out of the box.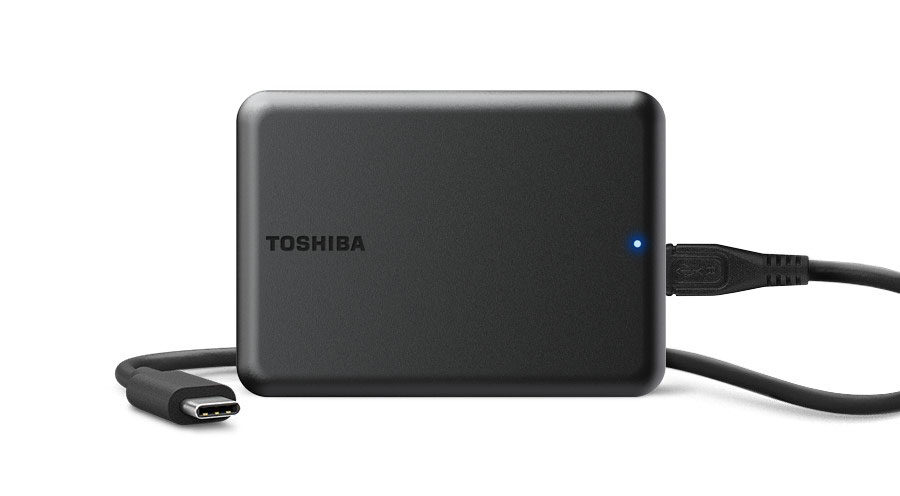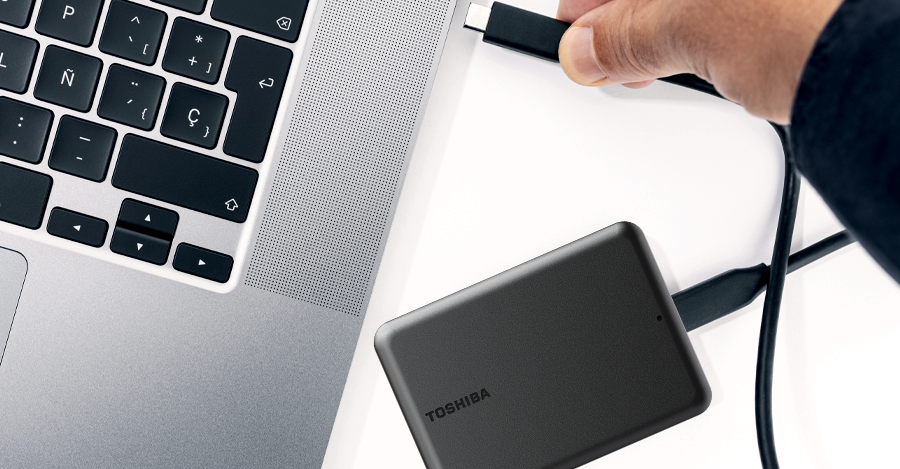 EASY PLUG-AND-PLAY OPERATION
Simple plug-and-play operation. Ready to use with Mac and Windows without software installation required. Intuitively drag and drop files to and from your devices.
HIGH TRANSFER SPEEDS
Powered by USB 3.2 Gen1 technology, these portable hard drives are much faster than – but still compatible with – USB 2.0 devices, allowing for speedy transfer when organising your files.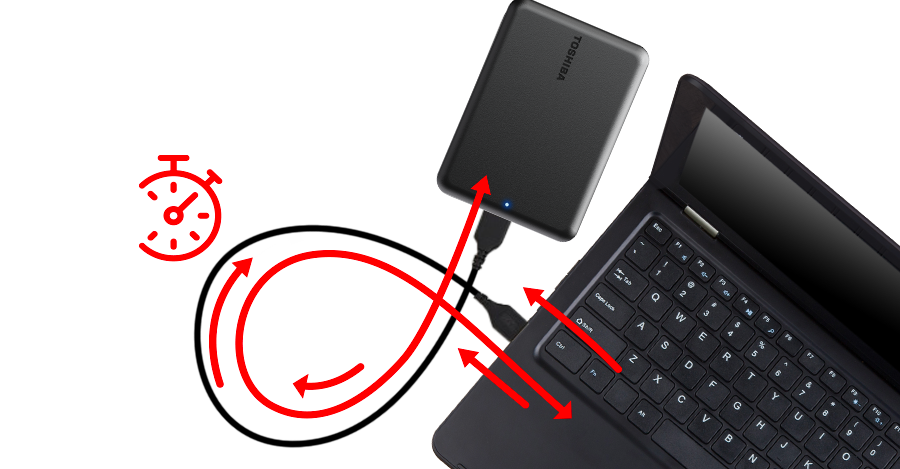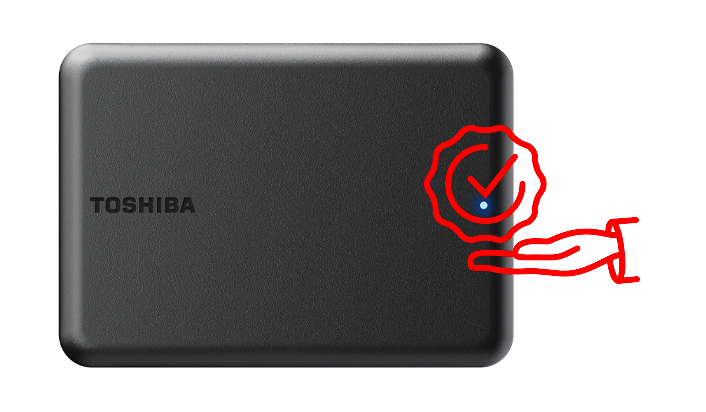 YOUR DATA IN SAFE HANDS
With over 50 years of experience in hard drive technology and unrivaled quality standards, Toshiba portable hard drives provide a reliable and secure place for your files, wherever you go
.