External Hard Drive
Canvio Slim
All of the Room. None of the Weight.
Store data securely on the Canvio Slim portable hard drive. Its elegant slim and lightweight aluminum design – available in silver or black – makes it a perfect companion for your high-end PC devices. Transfer your files via SuperSpeed USB 3.2 Gen 1 and keep them well protected using the downloadable Toshiba Storage Security Software. The downloadable Toshiba Storage Backup Software allows you to make regular automatic backups of up to 2 TB of data. A three-year extended warranty is also included with the Canvio Slim for the ultimate peace of mind.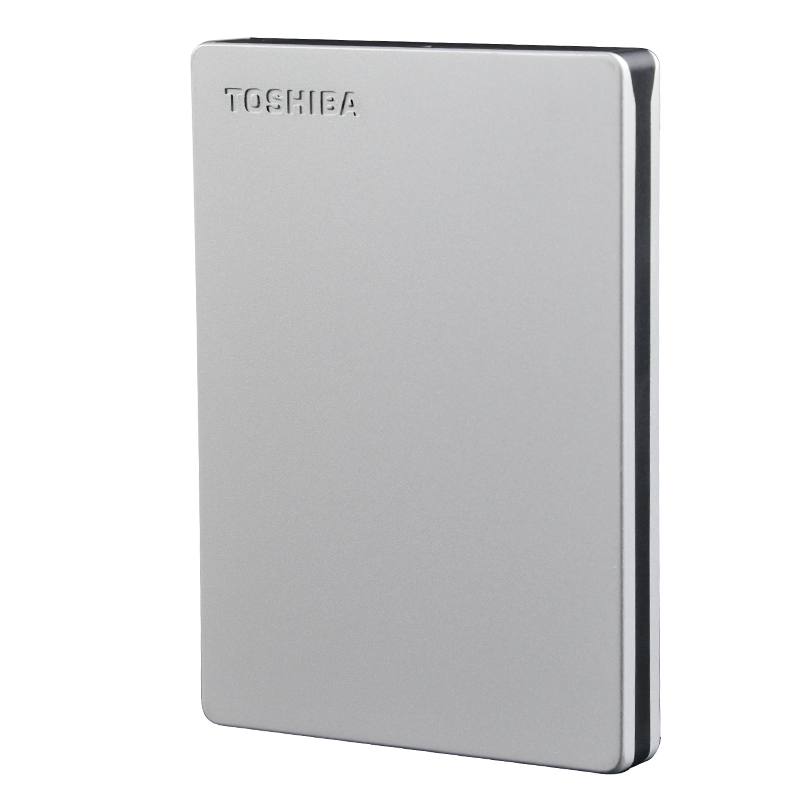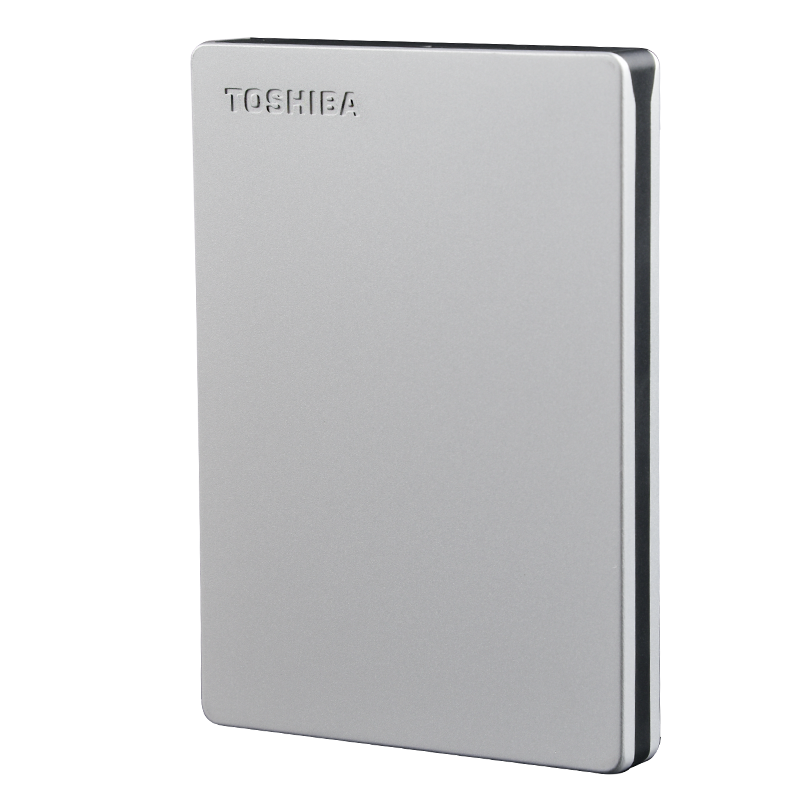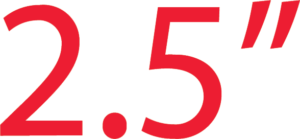 2.5″ External Hard Drive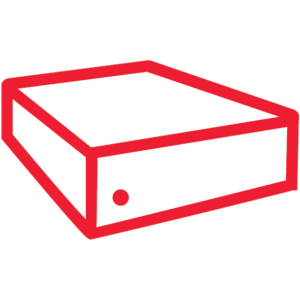 Aluminium Finish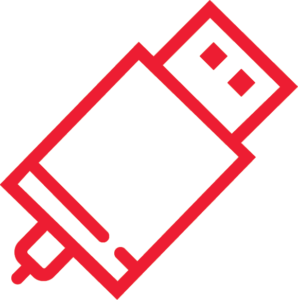 SuperSpeed USB 3.2 Gen 1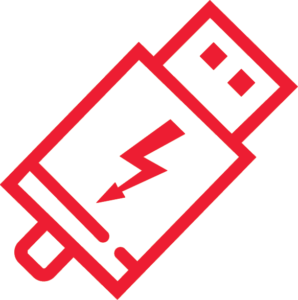 USB-powered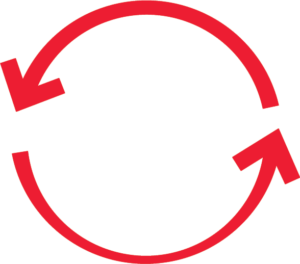 Auto-backup Software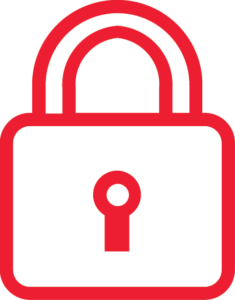 Password Protection Software
STYLISH AND ELEGANT COMPANION
Up to 2 TB stored in a super slim and lightweight aluminum design, make this drive a stylish and elegant companion for any device, whether it is on your desk or on the move. 
SOPHISTICATED SLIM MODEL
The Canvio Slim's high-quality aluminium casing comes packed with loads of features and a three-year product warranty, making it the perfect data storage solution. Available in two different colors: Silver or Black, the Canvio Slim always suits the occasion.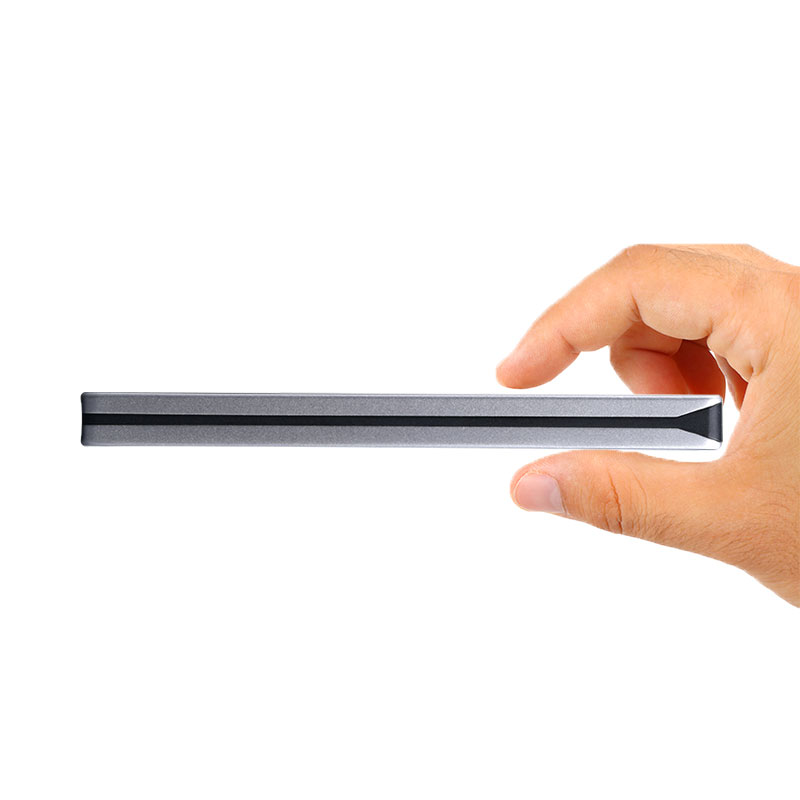 SLIM & LIGHTWEIGHT
Take your content with you almost anywhere with the ultra-portable, lightweight design of the Canvio Slim, able to store up to 2TB of data in a sleek, stylish aluminum case.
PROTECT YOUR DATA
Stop unauthorised users from accessing your private information with the included Toshiba Storage Security Software, allowing you to secure your hard drive with a unique password.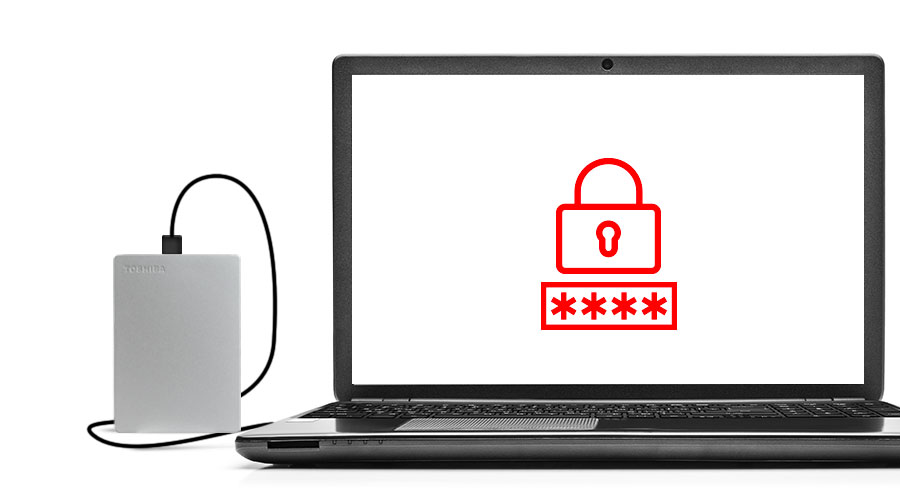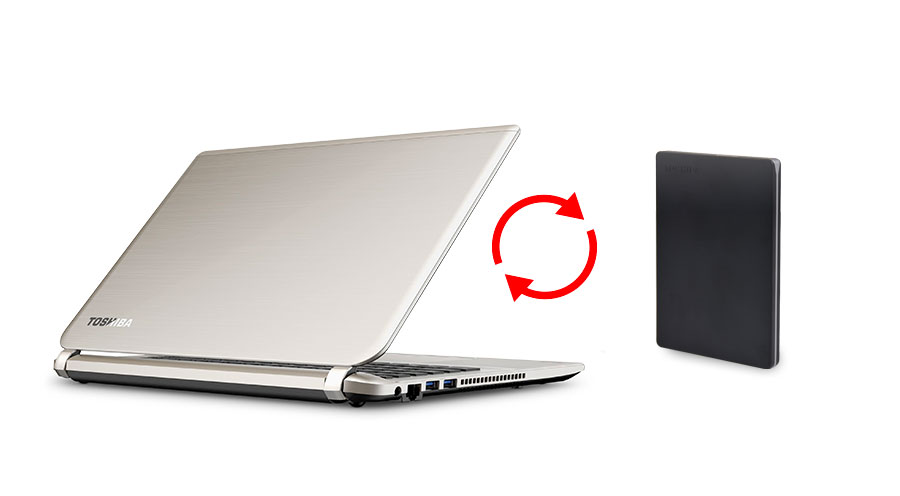 AUTOMATIC BACKUP SOLUTION
The included Toshiba Storage Backup Software comes with an intuitive and user-friendly interface, making the backup of your data a breeze. Simply choose your individual files or folders, intervals and time settings for your backups, and let the software take care of the rest.
HIGH TRANSFER SPEEDS
Powered by USB 3.2 Gen 1 technology, these portable hard drives are much faster than – but still compatible with – USB 2.0 devices, allowing for speedy transfer when organising your files.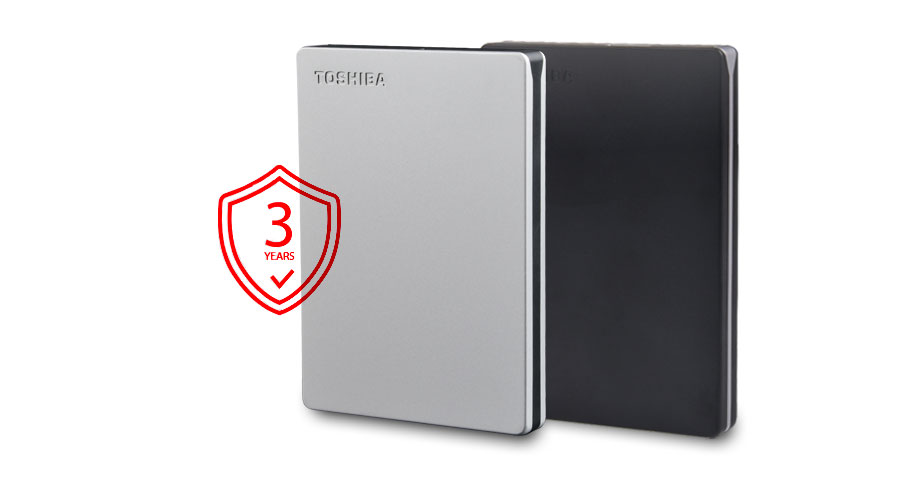 THREE YEAR WARRANTY
Toshiba design and build quality means we can confidently provide a three year warranty, to keep your investment protected for longer.