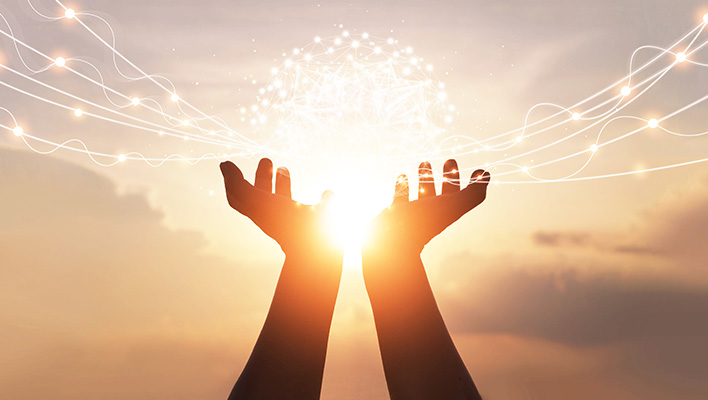 Do you want to recover the data you lost in your hard drive?
• Lost all your memories by computer virus?
• Reformatted* your hard drive by accident?
• Accidentally deleted / overwrote important files?
• Dropped your hard drive and can't access it anymore?
*There are two types of hard disk formatting: Logical formatting and physical formatting.
Please note that the content on hard disks is completely deleted through physical formatting and then data cannot be recovered.
Before giving up, you can work with an external data recovery services company to retrieve your data:
You are about to access a Third-Party Website.​
Click on icon to continue.
You are about to access a Third-Party Website.​
Click on icon to continue.

The above data recovery services options are available to the following regions:
Bangladesh, Brunei, Cambodia, Malaysia, Myanmar, Philippines, Singapore, Thailand, India, Indonesia, Vietnam, Australia and New Zealand.
Disclaimer:
If you use data recovery services from one of these providers listed below ("Authorized Service Provider"), Toshiba Electronic Devices & Storage Corporation and its affiliates (collectively hereinafter referred to as "Toshiba") will not void any warranty associated with the disk drive you purchased from an authorized Toshiba reseller or distributor if you obtain written verification on the Authorized Service Provider's letterhead, that it has performed data recovery or other services on your hard drive.
If you choose to use a non-Authorized Service Provider to perform data recovery or fix the hard drive then Toshiba's warranty may be void if the disk drive exhibits a defect attributable to misuse or tampering, improper handling or other causes as specified in Toshiba's warranty policy. 
Toshiba does not control the terms of any agreement that you enter into with an Authorized Service Provider.
Toshiba makes no representation or warranty, express or implied, and expressly disclaims all warranties and/or representations regarding the services provided by the authorized service provider, including, but not limited to, any warranty regarding the quality or reliability of the authorized service provider's services, non-infringement, merchantability, or fitness for a particular purpose.
Your selection of any service provider, including any of the Authorized Service Providers listed below is at your own risk.
Toshiba assumes no liability for any loss or damages of any kind that relate to, arise out of or result from the performance of services by any of the Authorized Service Providers, including, but not limited to, any loss of data contained on a Toshiba hard drive.