Internal Hard Drive
L200
Take your laptop to the next level

Toshiba's 2.5-inch L200 Laptop PC Hard Drive is designed for everyday laptop users and gamers – and it's ideal for boosting and upgrading the storage capacity of your laptop PC or games console by up to 2 TB – with up to 128 MB buffer. Toshiba's Dynamic Cache Technology can further enhance access performance. Available in capacities of up to 2 TB, the L200 puts the renowned durability and reliability of Toshiba technology to work in your notebook or game console.
Use for:
• Notebooks
• Game consoles
• External enclosures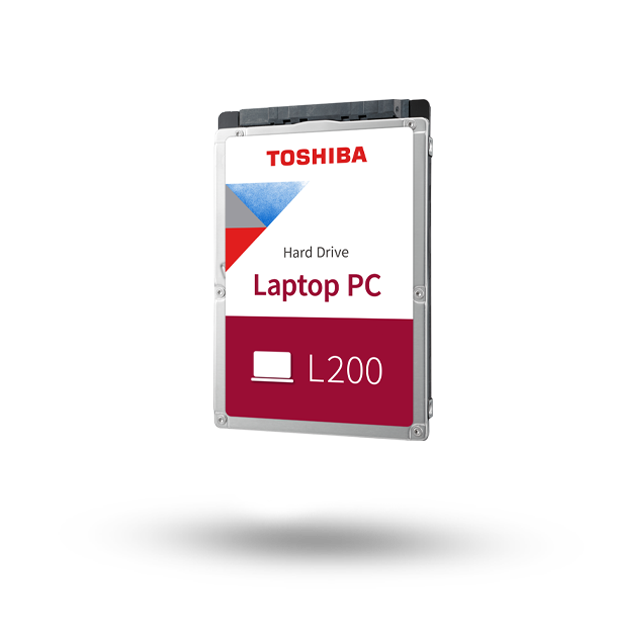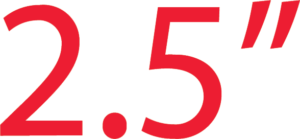 2.5″ SATA Hard Drive

     5400 rpm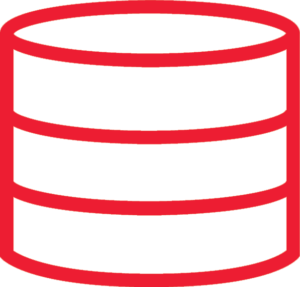 128 MB / 8 MB buffer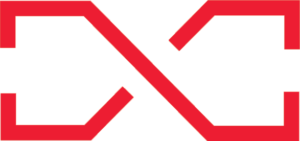 Toshiba Dynamic Cache Technology

    Advanced Format
2 TB1    1 TB1     500 GB
UPGRADE YOUR SPACE
For a large upgrade in a small device, the L200 HDD is capable of adding up to 2 TB to laptops or game consoles, for quick and easy access to large gaming files, or everyday documents and media. It comes with up to 128 MB buffer.
1Drive-Managed SMR (Shingled Magnetic Recording) Technology
KEEP DATA SECURE
The L200's design includes an internal shock sensor, ensuring none of your data is lost. In addition, ramp loading technology means that when the hard drive, game console or notebook are being transported, the drive slider does not make contact with the disk, making your data more secure.
OPTIMIZED CACHE ALLOCATION
Toshiba's Dynamic Cache Technology, a self-contained cache algorithm with on-board buffer management, optimizes how the cache is allocated during read/write to provide the high-level performance demanded by real-time applications.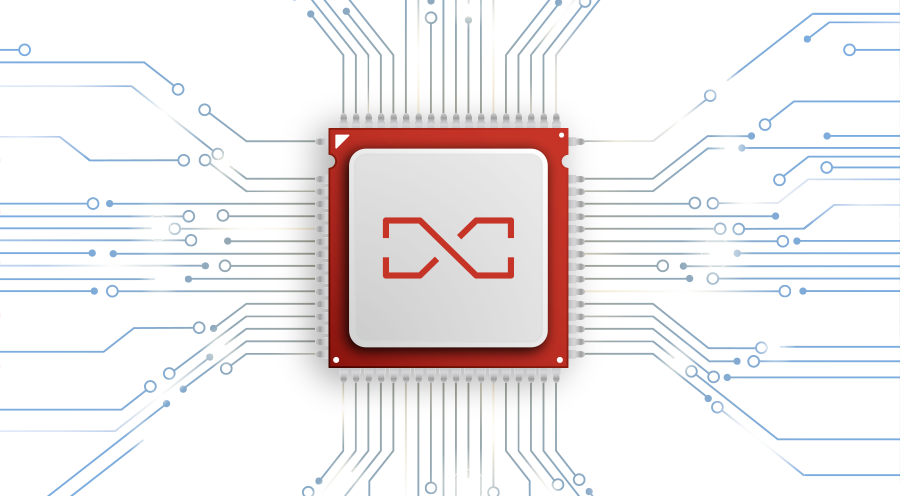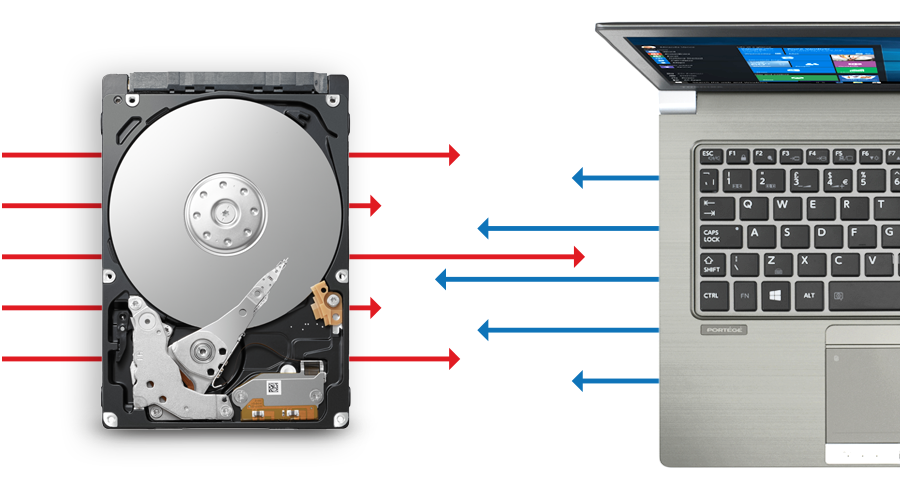 ENHANCED ACCESS PERFORMANCE
The read and write access sequence performance is further enhanced through innovative techniques to minimize head movement and disk revolutions. Optimized data access sequence helps improve performance and minimize mechanical workload from the drive.
BUILT TO DELIVER, DESIGNED TO LAST
Toshiba is renowned the world over for 50 years of leading innovation – the power behind its range of hard drives is no exception. Designed for high capacity and excellent performance, you can be sure that Toshiba's wealth of experience in hard drives is at work in your storage system.